---
Discover the intersection of medicine, ecology & spirituality in the plant kingdom!
With Host: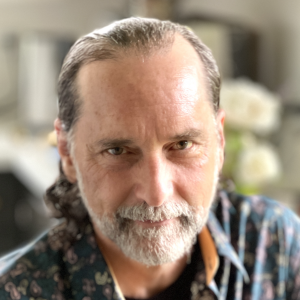 David Crow 
L.Ac., Founder of Floracopeia
Did you know that the power to heal is within you… and all around you in the natural world?
Since the dawn of humanity, people in every corner of the planet have used what was immediately accessible to heal themselves — botanical treatments, healing tinctures, and medicinal remedies from the herbs, flowers, and other flora surrounding them.
To be sure, the advances of modern medicine are amazing… even miraculous. Our ability to treat ailments and cure diseases is an inspiring testament to what we're capable of. read more
---